Posted by Angela Watson on 12 November 2019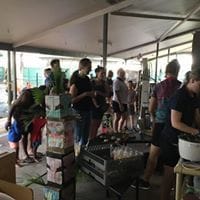 Every year Kookaburra host our Eat Street event. Each room chooses a culture and prepares a traditional meal to share with our Kookaburra families. The rooms also make their stalls out of recyclable products from around our Centre to encourage sustainability. Families and friends are invited to attend the Centre and partake in the delicious foods on offer. This is a wonderful community event which encourages families to participate in our program.
Posted by Angela Watson on 11 April 2018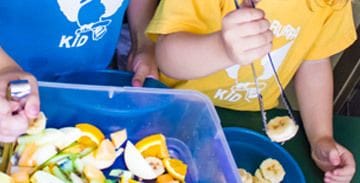 At Kookaburra all meals are provided. Our meals are cooked fresh daily by our wonderful Chef Pam with menus rotating weekly to ensure children are receiving a variety of nutritious meals when attending our service.